Our Mission
At Brighton, we want to create a modern and an integrated personality for our Students within a secured environment which helps motivate moral values and scientific merit are key features
Our Vision
To provide an education sustained by values to build the nation.
Our Motto
LEARNING TODAY, LEADING TOMORROW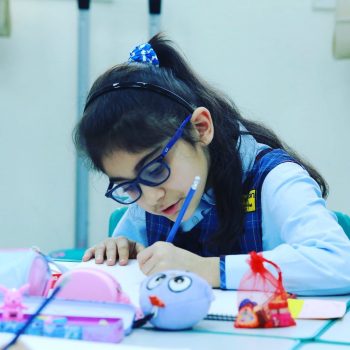 September
November
December
Our Goals
Here you can review some statistics about our School
Admissions Policy & Process
This policy outlines the purpose, nature, aims and management of assessment at Brighton International Academy. Assessment compliments and assists teaching and learning; it is used to inform planning on a daily, weekly and termly basis. Assessment is used to evaluate and improve practices as well as students' achievement at Brighton International Academy.