Admission Policy & Process
Students upon admission, sit for written admission test for the following core subjects: Math and English. Following, the student will be verbally interviewed by our academic coordinator. This assessment helps to identify our students needs and levels to accommodate to our system.
Eligibility
Admission Policy and Procedures
Students at BIA are admitted regardless of race, nationality or religion provided they meet all the admission requirements. It is a school that operates an Open access policy.
Our Priority for accepting students is as follows:
The applicants must pass the Admission Test.
Applicants that have siblings have higher Priority in admission
The Applicant must have some knowledge of the English Language.
Additional testing is done by the support department (which comprises of teachers). This testing will take place to determine the best course of action -one which will be best suited to the student's abilities and developmental, cognitive, academic and intellectual levels (support will be given from the Homeroom Teacher).
Admission Requirement
Documents Which are required are as follow:
Passport copy of student and parents.
ID card copy of student and parents.
Student Health Card and immunization card.
Student Birth Certificate.
SLC (If transferring from other school)
Placement in all classes will be made by the Head of students and staff affairs, in coordination with the Principal.
This is based on:
Student age.
Student previous educational record.
Student performance on the entrance assessment.
If it is discovered that the student didn't do well in one of the subjects, then a commitment form is signed by the parents to affirm that their daughter needs support in that subject.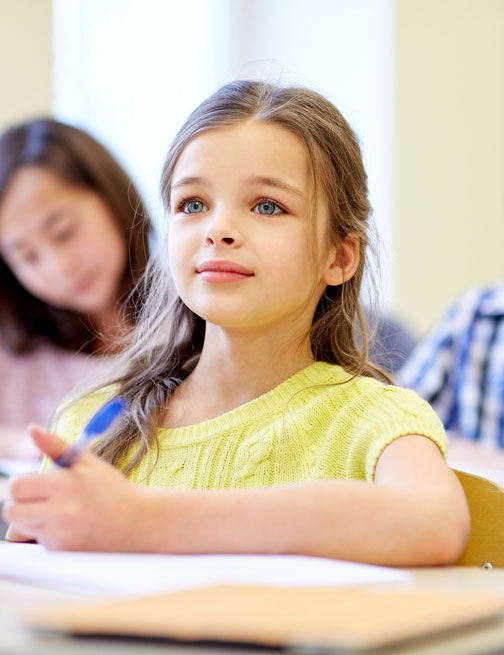 Accepted students will be placed in a year group according to their age, not younger than three years old for KG 1 and not older than eleven-Year-old for Year 6.
Contact our Deans of Admissions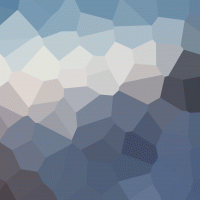 For admission & students affairs
Ms. Mona Qassem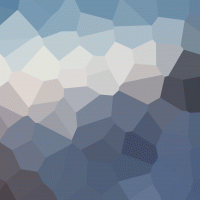 For general Inquiries
Front Desk